How Our Remote Service Work
We've made it very easy and convenient for you to have a high-quality barong wherever you are in the world. No need to deal with traffic, crowds, parking, location, and business hours. With us, you'll be able to conveniently evaluate options and make the best buying decisions right at the comfort of your own home or place of convenience on your own time.
Organized and Transparent Order Placement
We have online and offline tools that you can use to set your preferences and organize your order. When we receive your complete order specs, we'll provide you with a detailed quote with spec sheets and order fulfillment timeline. This way, you'll know if we got all the details right and you'll know when to expect to receive your order. You'll also be reminded about our terms of service at various points of contact. So everything is clear and transparent.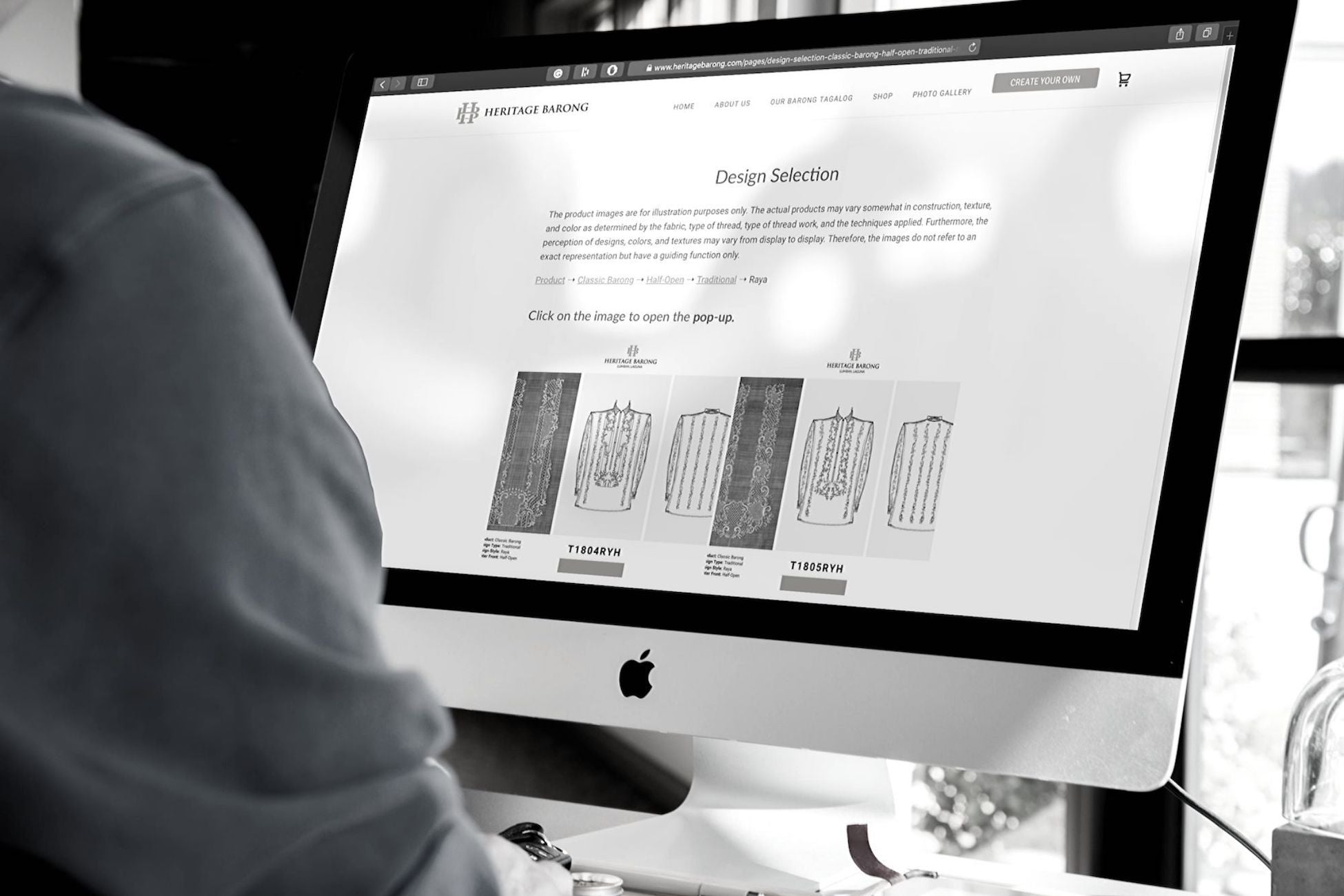 Curated Design Selection
You'll have exclusive access to our curated collection of pre-designed patterns. If you want a personalized design from scratch, all you have to do is to discuss the details and give us some reference images so we can provide you with a quick sketch.
Easy Measurement
We've made getting yourself measured easy without the need for a tailor. With our process, there's no need to worry if you don't get the measurements 100% accurate because your data will undergo a series of assessments to guarantee a perfect fit.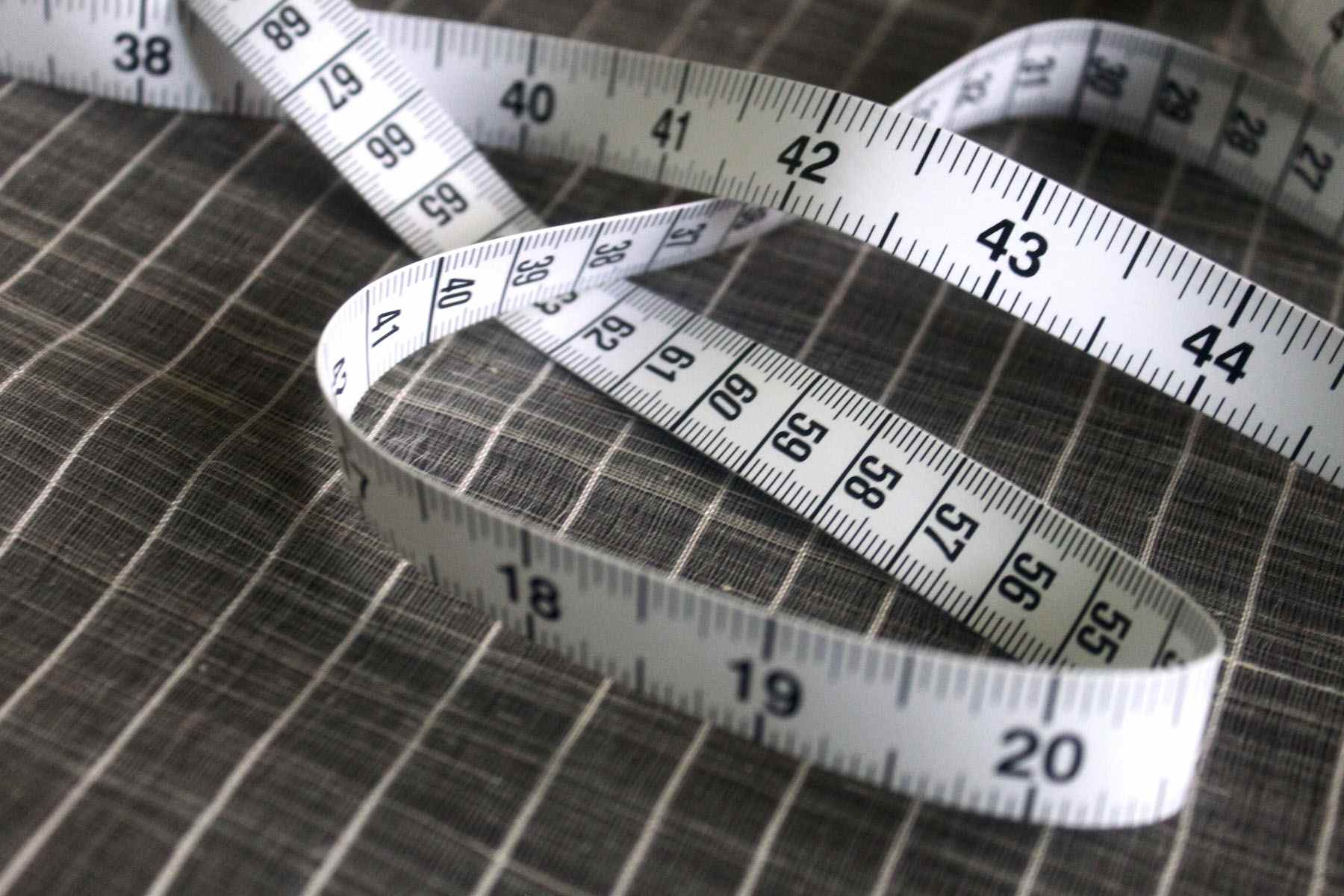 Perfect Fit Guarantee
Our measurement process works and this is the basis that we use to justify our Perfect Fit Guarantee. If your barong doesn't fit well, we'll provide complimentary alterations or alternatively, we'll remake it free of charge.
Order Status Notification
You'll automatically receive a notification every time we update your order in our system. You'll know exactly what's happening to your order as it passes through the different order fulfillment stages until the order is fulfilled. You can also check the order on this website through the "Track Custom Order Status" link found in the footer section. You just have to key-in your order number and the email address you provided during your order confirmation.