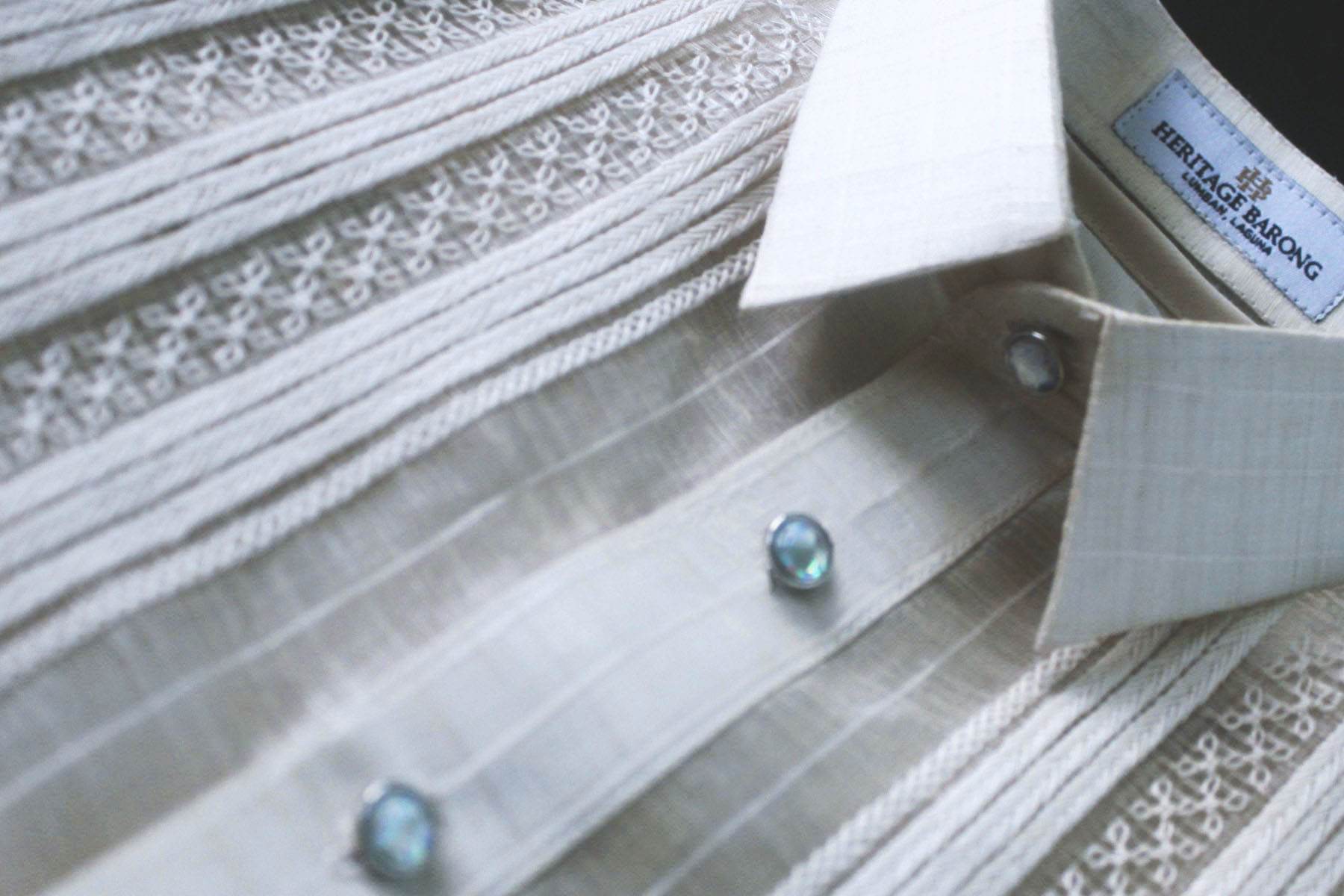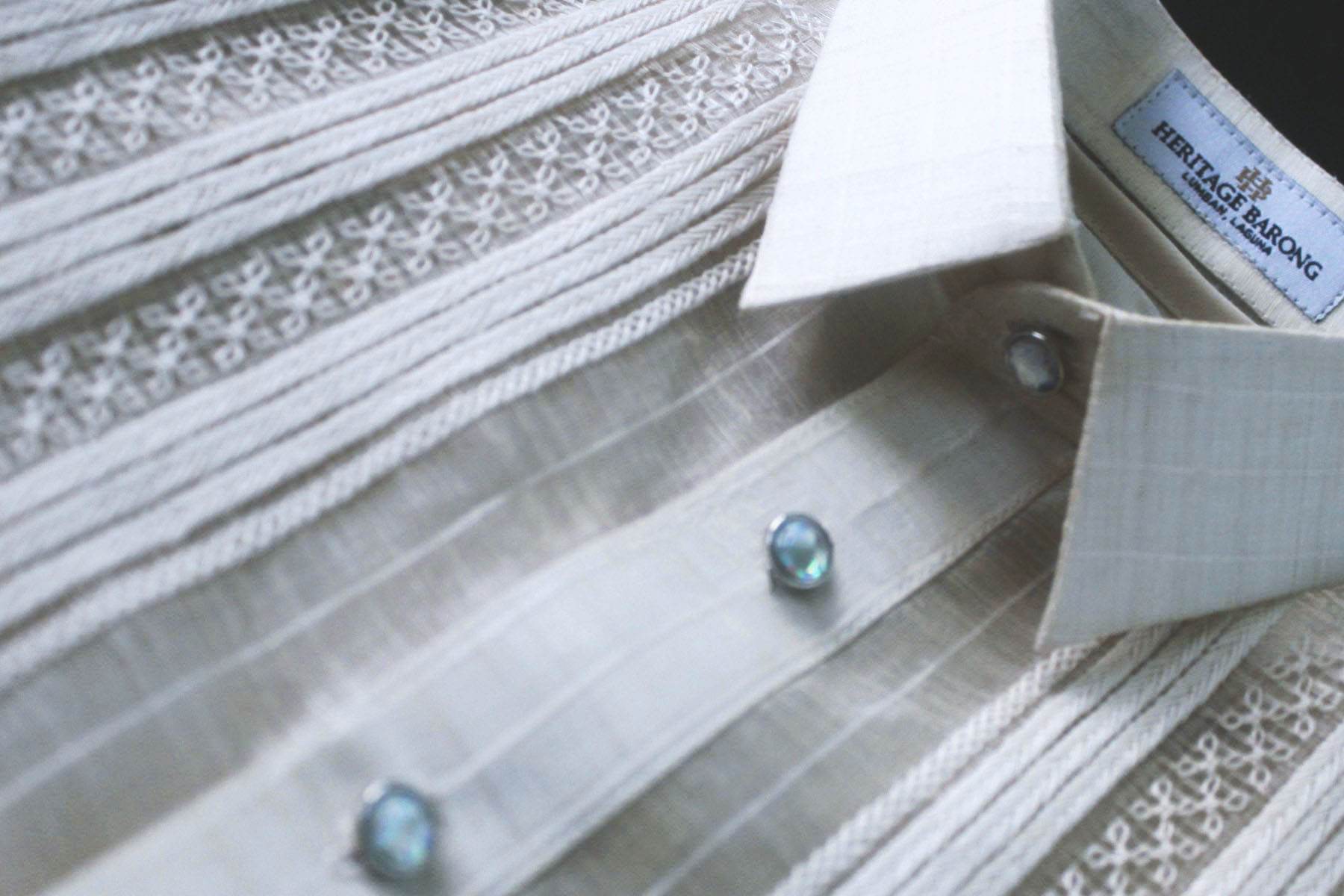 Purchasing standard-sized barongs online can pose difficulties due to several variables influencing the fit. Factors such as the brand, the non-stretchable and less fluid fabric, and the individual's body shape, can impact how well a barong fits. Therefore, there's a risk that an online-ordered barong might not fit well.
Even though we have a size chart to help you choose the right size, it's important to note that this chart may not fit everyone's measurements. We recommend that you measure yourself carefully before ordering to avoid any inconveniences.
It's important to note that our size measurements are final measurements, which means they already include the room for ease. To ensure a good fit, please add 5 inches to your chest, waist, and hip measurements. This will give you the final measurements that you need to compare to our size chart.
Size Chart
| | | | | | | | | | |
| --- | --- | --- | --- | --- | --- | --- | --- | --- | --- |
| In Inches | XS | S | M | L | XL | 2XL | 3XL | 4XL | 5XL |
| Collar | 15 | 15.5 | 16 | 17 | 18 | 19 | 19 | 20 | 20 |
| Chest | 38 | 40 | 42 | 44 | 46 | 48 | 50 | 52 | 54 |
| Sleeve | 22.5 | 23.5 | 24.5 | 25.5 | 26.5 | 26.5 | 26.5 | 27 | 27 |
| Shoulder | 16.5 | 17 | 17.5 | 18 | 18.5 | 19 | 19.5 | 20 | 20 |
| Length | 26 | 27 | 28 | 29 | 30 | 30 | 31 | 31 | 32 |