Discover the Defining Features of Our Products
Master the Basics to Make Informed Choices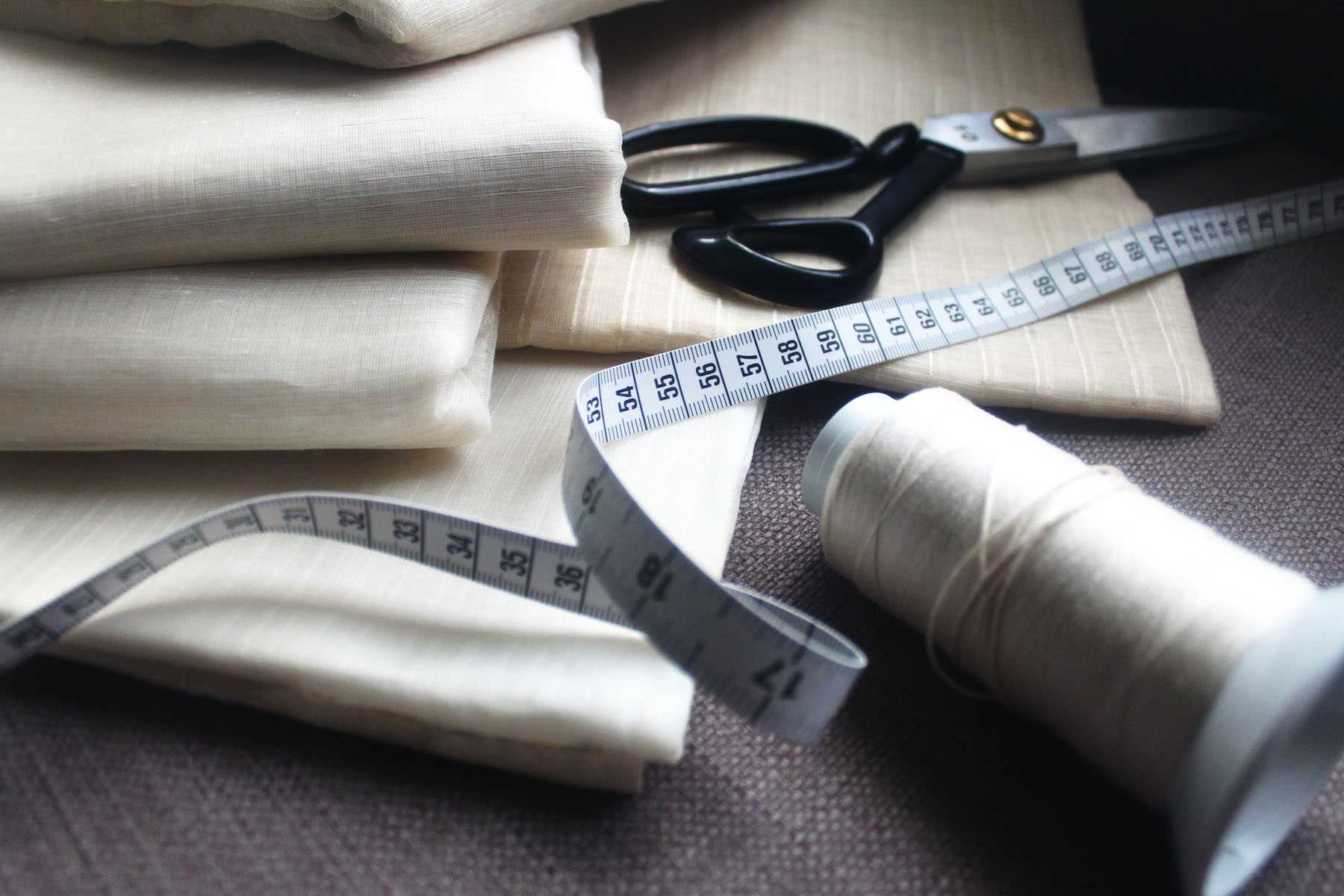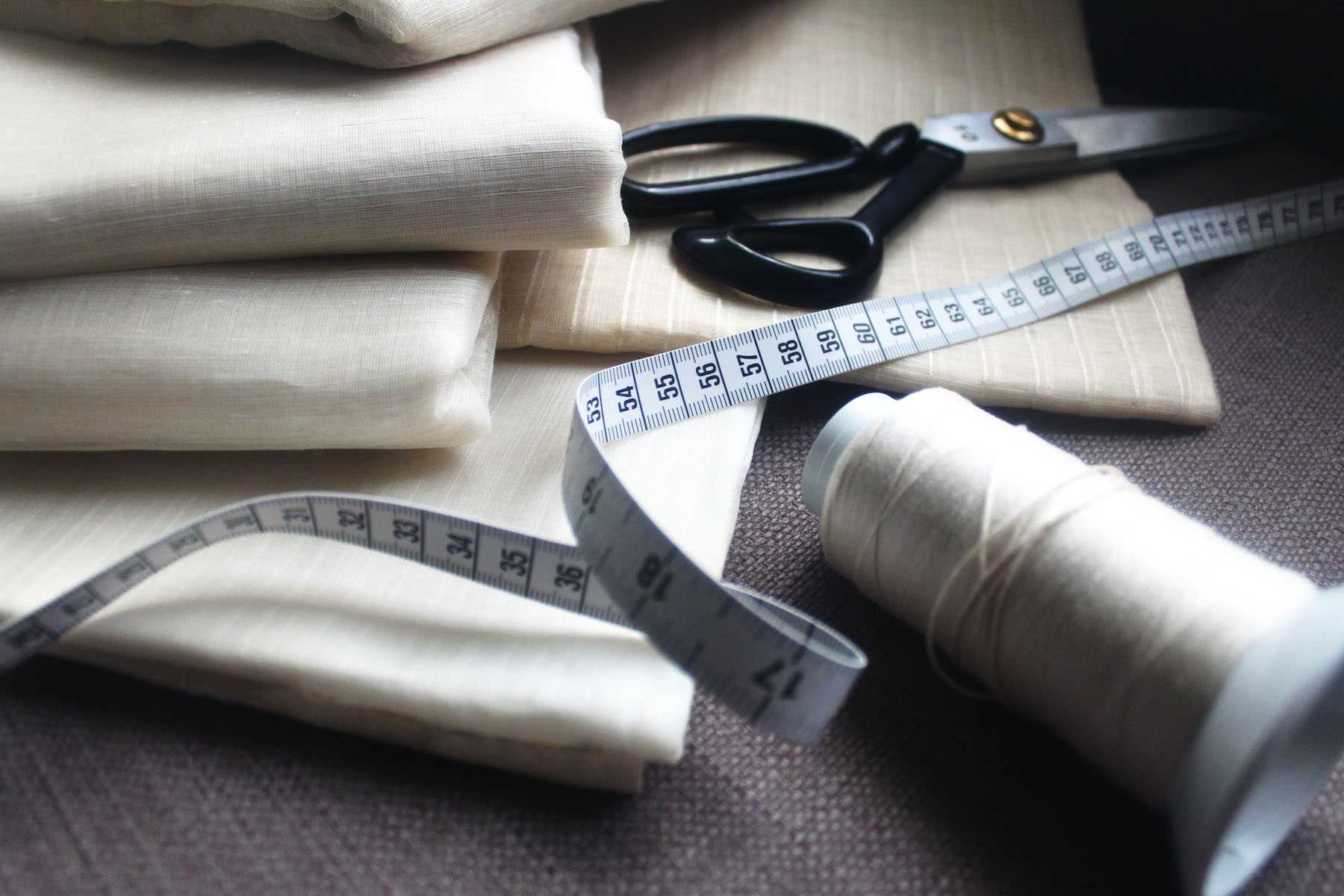 Barong shopping for a special event in your life may seem challenging, but with a good understanding of the basics, you'll enjoy exploring your options and making your choices more personal.
Fabric
The choice of fabric significantly impacts your overall appearance. Therefore, identifying the attributes that are most important to you will help you in finding the perfect fabric.
Learn More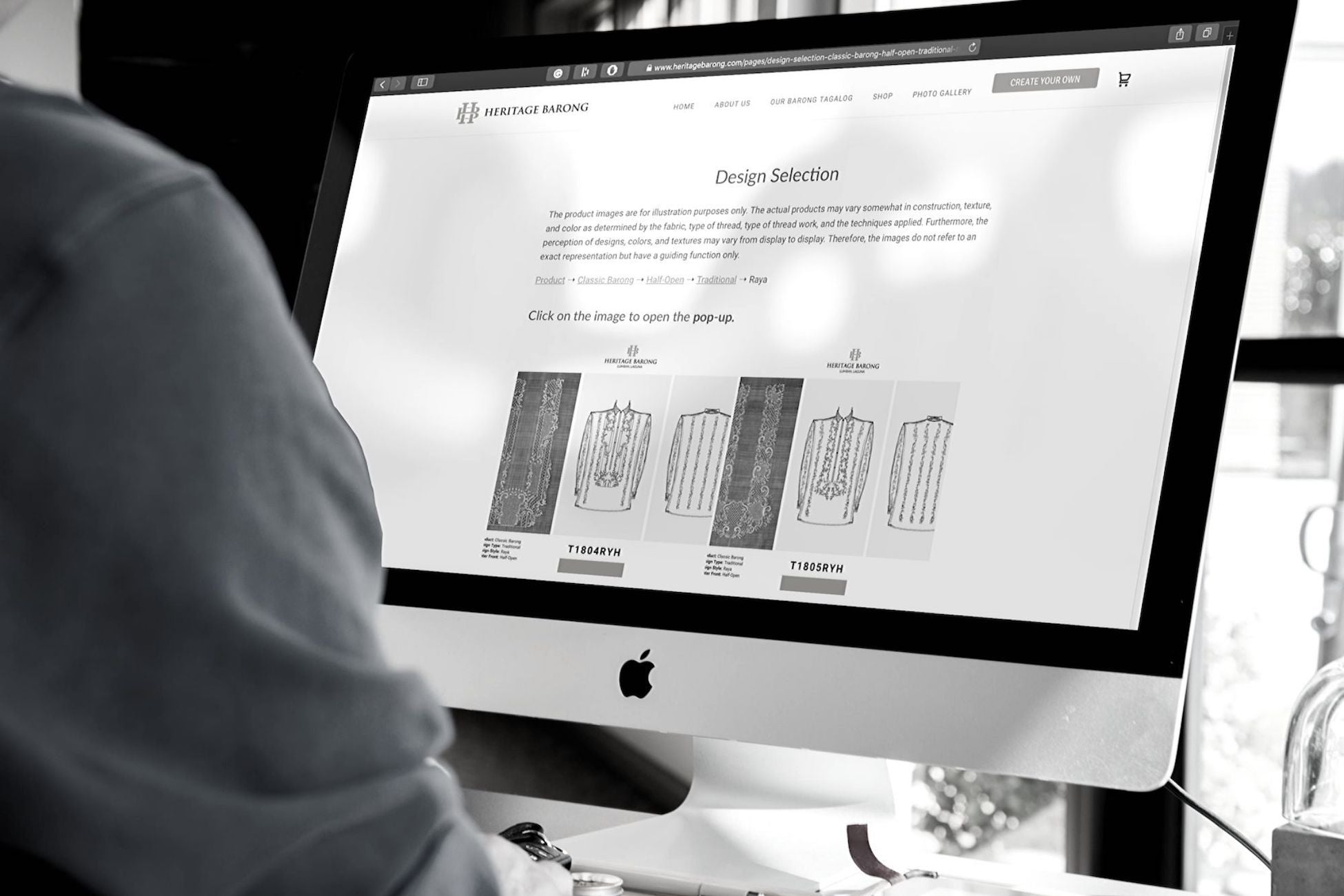 Embroidery Design
The most striking feature of the Barong Tagalog is its intricate decorative pattern. The pattern is meticulously stitched onto the fabric, enhancing the beauty of this traditional Filipino garment.
Embroidery Design Portal
Embroidery Design Style
Design style is about the embroidery design layout and the areas and panels it covers. This is another way of adding a splash of individuality to your barong.
Learn More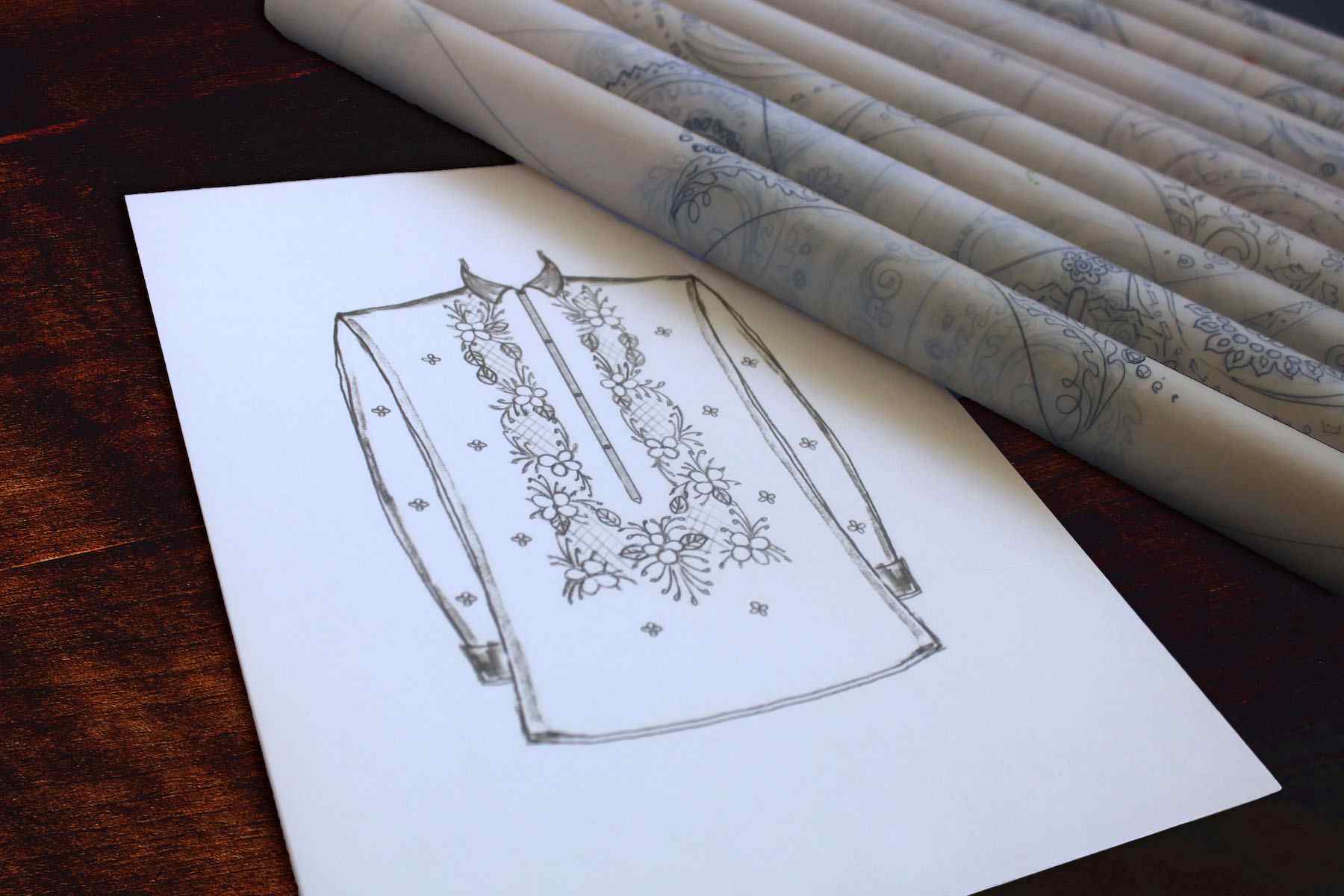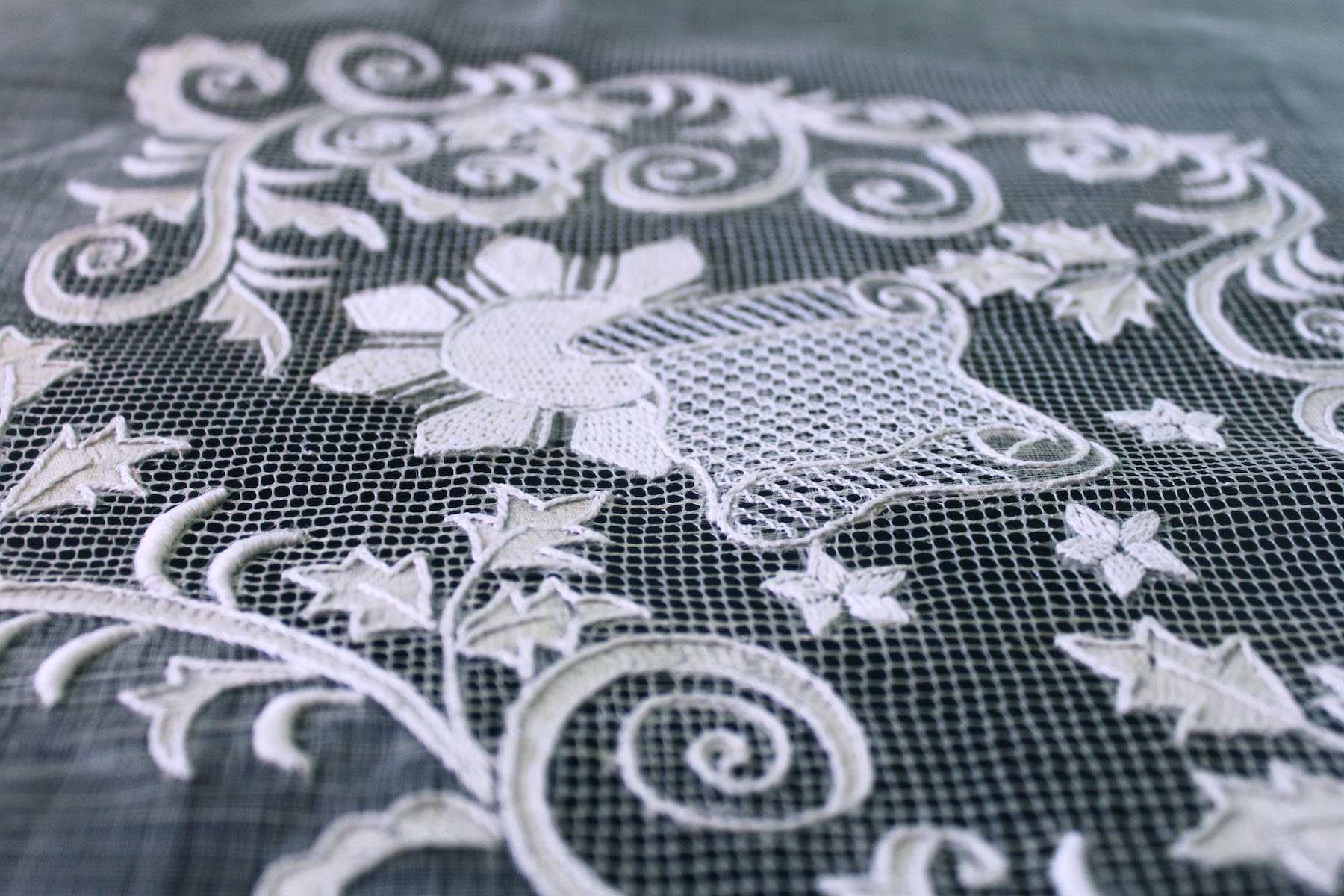 Embroidery Method
The impact of the embroidery method (whether by hand, hand-guided machine, or a mix of hand and machine) depends on the fabric, fabric color, thread, and density of the embroidery design. This plays a crucial role in enhancing the aesthetic appeal of the barong.
Learn More
Construction Style
Our variety of style options lets you customize your barong to perfectly match your individual preferences and personal style.
Learn More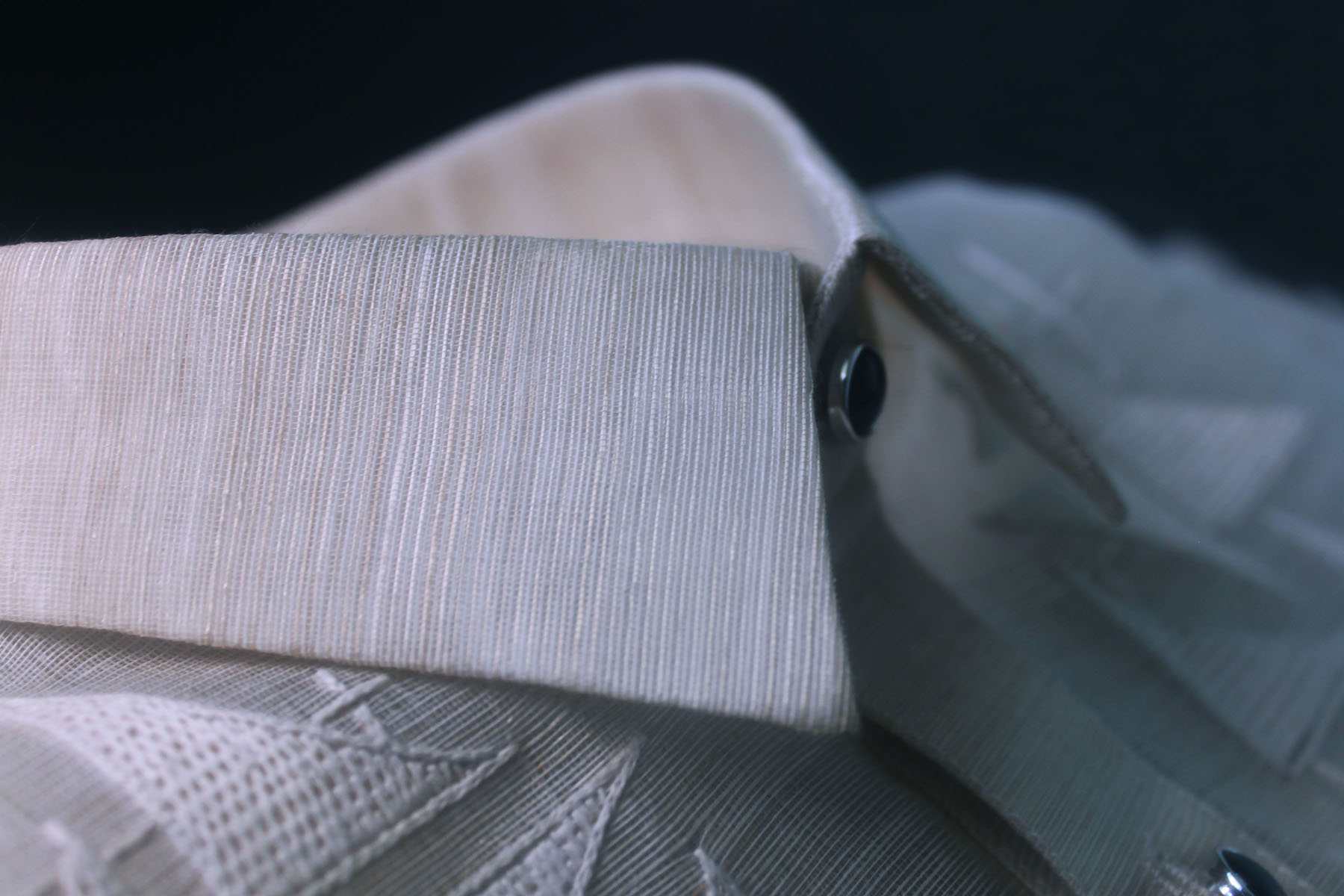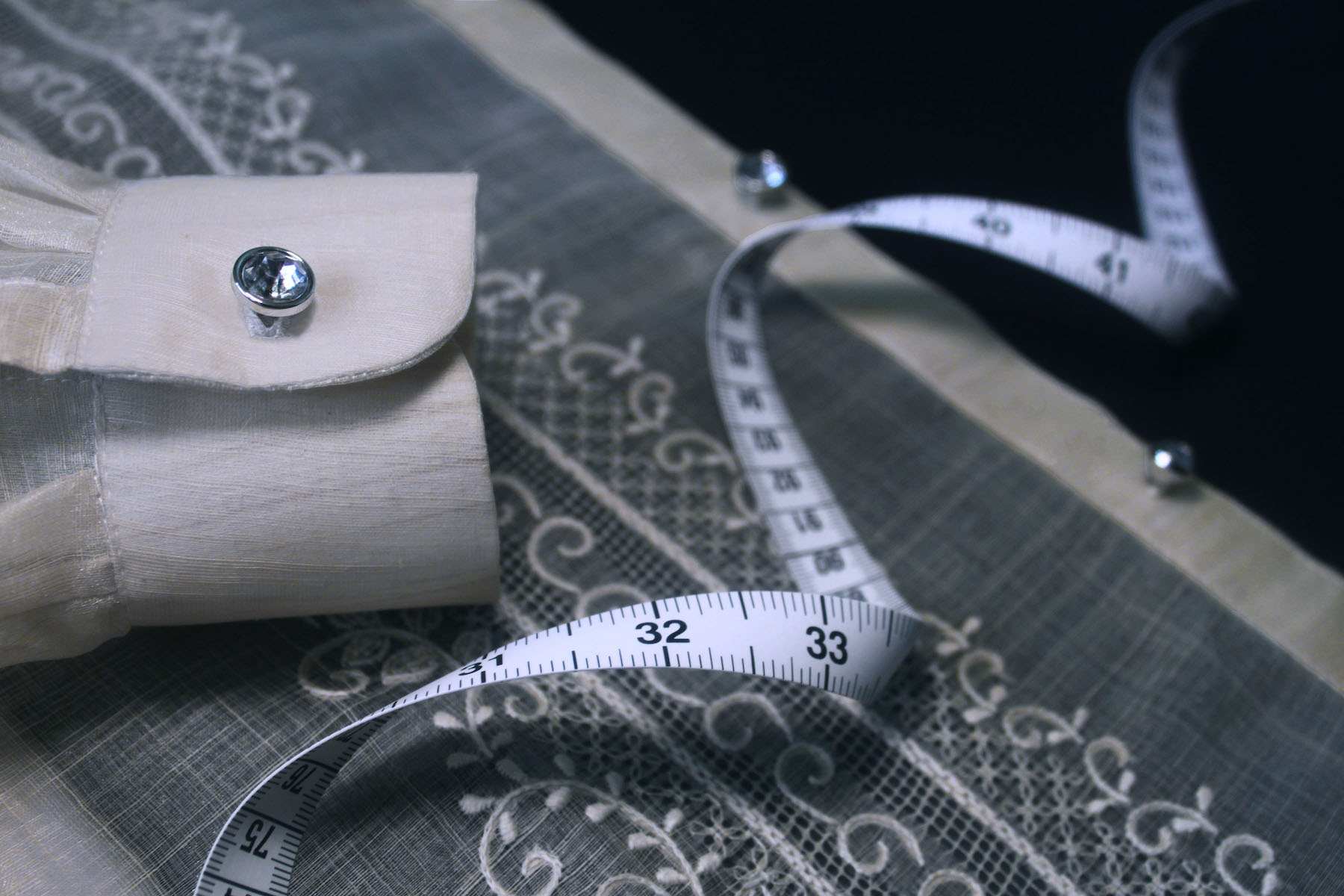 Custom Fit
Leave a lasting impression with a barong that fits you perfectly. When you feel confident and look your best, you create a positive and memorable impression on those around you.
Learn More