1. Request a Quick Quotation
To get a better understanding of the cost, start by sending us a quick quote request. Simply specify the quantity and the desired product(s), including the fabric and design style. We'll get back to you with a quick quote and other information to consider before proceeding to the next step.

2. Set Your Order Preferences
Review our order form and make sure to provide all the necessary information. If you're ordering for a wedding party, please submit a wedding party portal access request. This will enable us to grant you access and make it convenient for you to organize your order from anywhere in the world. If you have any questions or need assistance with personalizing a design or obtaining additional information to finalize your order specifications, please feel free to contact us. We're here to help.

3. Send Your Order
Fill out all the necessary information on the online order form and click the "Submit" button at the bottom of the page to complete your order. If you're ordering for more than one item, please submit your completed spreadsheet using the appropriate online submission form. If you're ordering for a wedding party, please follow the instructions posted on the Wedding Party Portal.

4. Review the Detailed Quotation
Upon receiving your order, we'll get back to you with a detailed quotation accompanied by a spec sheet for you to review. Rest assured that every aspect of your order will be outlined in detail, ensuring that you have full control and the opportunity to provide your approval before confirming your order.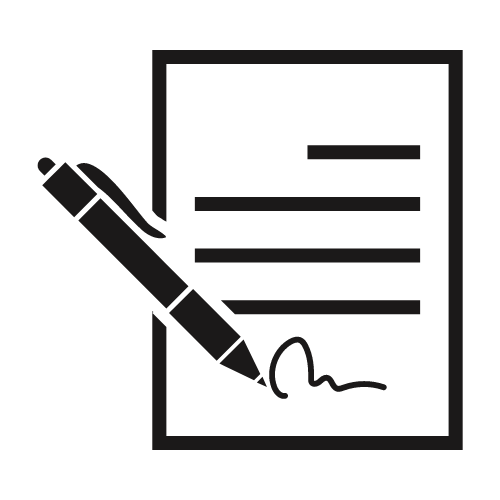 5. Sign the Waiver of Liability
To indicate your approval, please sign the waiver of liability that has been sent to you along with the detailed quote and spec sheet. This step ensures that you fully understand the fulfillment process. You can sign the waiver online by clicking on the link provided on the waiver. Once you sign the waiver, we'll automatically receive a copy for our records.
6. Confirm Your Order
When we get your electronically signed waiver, we'll get back to you with an invoice. Clicking the "Confirm my order now" button on the invoice will redirect you to the checkout page where you can make the payment via PayPal, debit/credit card, or bank transfer.
7. Receive Order Updates
You'll receive order updates through automated emails. When applicable, we'll provide you with instructions on how to proceed with the fitting process and how to submit your feedback, all through automated emails. These emails will keep you informed and will guide you through the necessary steps for a smooth and successful fulfillment of your order. Please note that automated emails will be sent to the email address you provided when you confirmed your order.